Jobs Content     Graduate School     Outcomes     Contact A Professor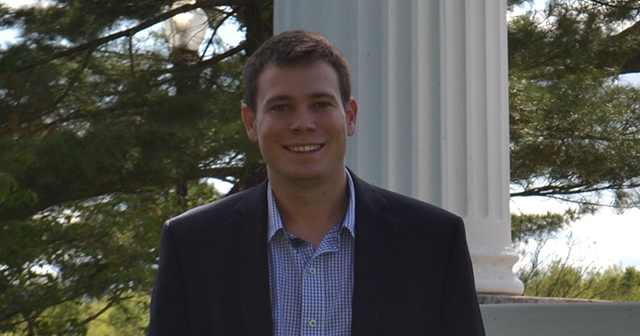 Outcomes
Did you know that the average starting salary for new accounting graduates in 2013 was $53,300? Demand for accounting graduates is at an all-time high, and Westminster grads find great success. Majoring in accounting is an excellent track to prepare you for a professional career in accounting, graduate school, or law school. A few of the organizations where Westminster accounting grads have started and made their careers ...
Ernst & Young
PricewaterhouseCoopers
KPMG
Deloitte
Wells Fargo
Williams Keepers
Accelerated M.A. Program
Thanks to our 4+1 partnership with Washington University, you can finish your Master's degree in Accounting in as few as 5 years! Westminster's strength in developing business leaders at the undergraduate level combines with Washington University's highly regarded specialized Master of Accounting program. Graduate with two degrees, prepared to sit for the CPA exam – and take advantage of strong alumni networking opportunities from two top schools. U.S. News & World Report ranks Washington University as one of the nation's top 20 business schools.
Why Westminster?
At Westminster, you will join an established legacy of successful business leaders. Benefit from close interaction with expert faculty who have both audit and tax experience, and learn through real-life application. For example, through our service-learning course, students offer income tax preparation through the IRS VITA program. Internship with companies as Cat5 Commerce, MasterCard and H&R Block open up career opportunities, as does our strong alumni network. Plus, all Westminster accounting majors complete the accounting program with all the necessary accounting and business courses to be eligible to sit for the CPA exam.
Westminster's business program accreditation through ACBSP ensures you receive a top-quality education, recognized nationally by employers.