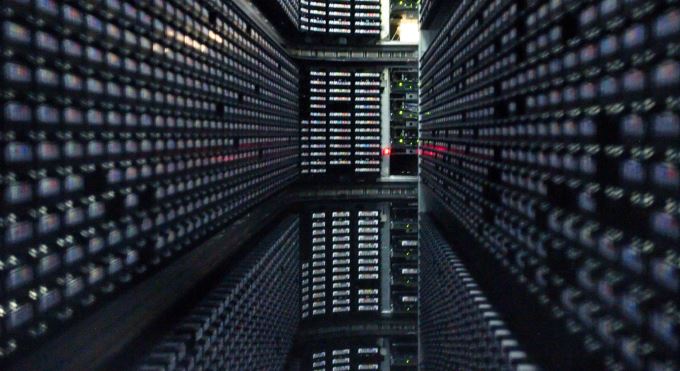 Be ready to solve real-world problems and make an impact in any organization or discipline with an Information Technology degree from Westminster. Our IT program focuses on important themes such as business continuity and information availability, security, virtualization and cloud computing.
Consider a Security Studies minor with an IT major

Prepare for your career

The IT program at Westminster emphasizes the following key areas:
Software engineering,
Database design and management,
Computer networking,
System support and administration,
Human computer interaction, and
Storage management.
Westminster's emphasis on critical thinking skills and oral and written communication will prepare you to be more than technically proficient: You'll learn how to excel behind your desk and in front of others.
Hands-on work with the campus computer services staff gives invaluable experience that translates to advantage on your resume.
At Westminster, you'll work closely with expert faculty, such as Dr. Ed Mirielli. Prior to joining Westminster, Dr. Mirielli worked in private industry, developing computer software and information systems for national professional organizations, Fortune 500 companies, and regional and local governments and businesses.
Contact Information

Name: Dr. Ed Mirielli
Position: Professor of Computer Science
Office: Room 311, Coulter Science Center
Email: Ed.Mirielli@westminster-mo.edu
Phone: 573-592-5220

Meet the Faculty

Dr. Ed Mirielli, Professor of Computer Science
Dr. Linda Webster, Professor of Computer Science