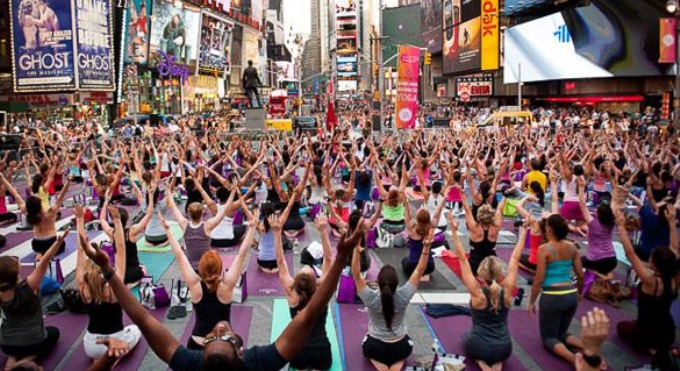 Why Study Sociology at Westminster?
Learn the facts that you need to evaluate and construct social policies relating to such issues as education, the criminal justice system, healthcare, inequality, and technology.


Enjoy small classes with personal attention from faculty who recognize the value of learning through first-hand experience. In upper-level classes, you will have an opportunity to visit a prison or a psychiatric hospital, or feast on Southern food and having meaningful discussions about race at a historically black church.


Sharpen your critical thinking skills by learning how to ask rigorous questions about society and collect unbiased data to answer those questions, rather than taking "common sense" assumptions and media representations of the social world at face value.


Analyze information from surveys and other data sources to construct persuasive arguments, and improve your communication skills by presenting those arguments orally and in writing. (These are skills that are highly valued regardless of the career you choose!)


Cool Classes
Deviance
Sociology of Mental Illness
Prisons and Social Control
Gender and Society
Medical Sociology
Race & Ethnicity


Highlights
Human Services Track
For students interested in careers in social service agencies, non-governmental organizations, social work, or other fields requiring interaction with public, Sociology Majors can choose the Human Services track. This track combines courses in sociology and psychology and is ideal for students with interests in both disciplines.
Research Methods
The research methods course for Sociology Majors is unique in that it allows students to use the methods of data collection and analysis learned in class (surveys, interviews, observation, and content analysis) to investigate social issues off campus. Students acquire first-hand experience using each method to shed light on important issues affecting the Fulton community and beyond. This culminates in a final paper that demonstrates to employers and graduate schools that you are able to design and execute independent research projects using primary source data.

Career Opportunities
Career opportunities for Sociology Majors are varied and rewarding, commonly including social science research and teaching, marketing research, policy analysis, urban planning, advocacy, counseling, public administration, law, and corrections/law enforcement. A major in sociology prepares students for success in graduate school in sociology, public policy, law, social work and many others fields. Recent graduates from Westminster have pursued graduate degrees in sociology, theology, public service, and library science, while others have entered jobs in politics, human services, and education. Well-known sociology majors include Michelle Obama, Ronald Reagan, and Martin Luther King Jr.


Contact Information
Name: John Langton
Office: Westminster Hall 241
Email: John.Langton@westminster-mo.edu
Phone: 573-592-5295