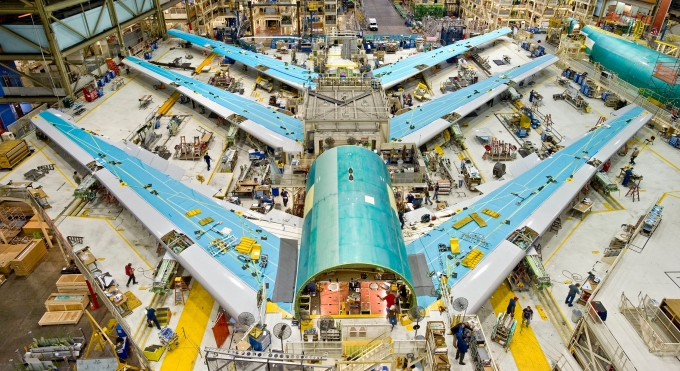 Why minor in Aerospace Studies at Westminster?

The Air Force Reserve Officer training Corps (AFROTC) provides you the opportunity to become a United States Air Force officer while completing your college degree. The program combines traditional undergraduate education with military instruction and will prepare you to tackle the leadership challenges awaiting the Air Force in the 21st century.
Each semester you will enroll in an AFROTC class in conjunction with a two-hour Leadership Lab in which your classroom learning will be put to the test.
You may also earn a minor in Aerospace Studies by completing 12 semester hours taught by Aerospace Studies instructors and 3 additional semester hours of course work approved by the Department of Aerospace Studies in the academic area of history, political science, sociology, military science disciplines, or peace studies.
Contact Information
Name: Ms. Phyllis Masek
Email: Phyllis.Masek@westminster-mo.edu
Phone: 573-592-5212