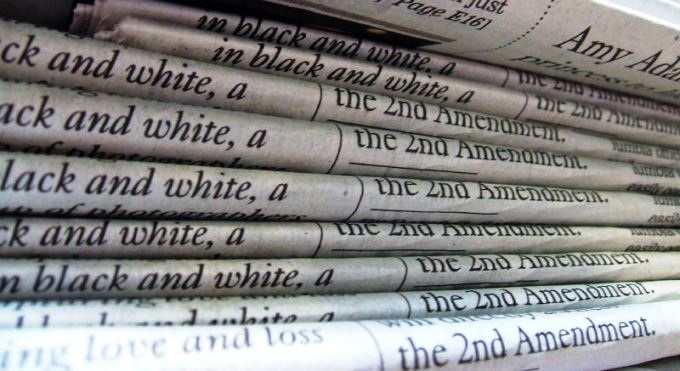 Why minor in Journalism, Media, and Publishing at Westminster?
The Journalism, Media, and Publishing Minor offers a unique side specialty to many other majors at Westminster College. Most fields today require skills in media communication, which always begins with good writing and extends to the savvy use of media platforms.
The JMP Minor combines the development of strong foundational writing and media analysis skills with hands-on media manipulation skills to gain an understanding of the communication potential of contemporary media systems. A blend of creativity and technology, the minor develops an appreciation for media and its capabilities as a tool for information dissemination, social change, marketing, and entertainment, while it also prepares students to design, organize, edit, and produce both print and digital media material.
The minor consists of three required courses (9 hours): Introduction to Journalism, Expository Writing, and Media Studies; and three electives (9hours) that emphasize practical experience, digital study, or deeper media analysis.
Contact Information
Name: Dr. Maureen Tuthill
Position: Associate Professor of English
Office: Westminster Hall 230
Email: Maureen.Tuthill@westminster-mo.edu
Phone: 573-592-5066