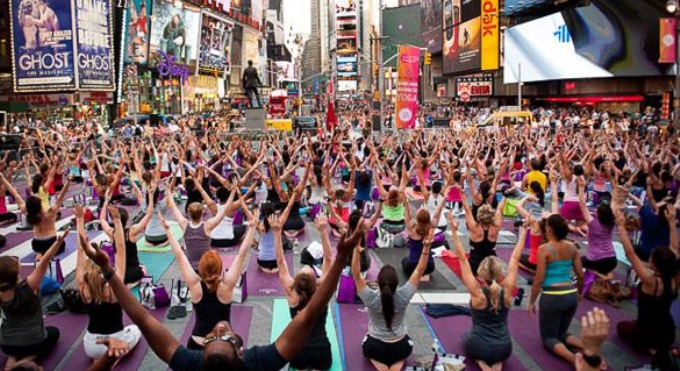 Why Minor in Sociology?
Students who choose a minor in sociology are interested in why people behave the way they do and those who want to better understand social issues in contemporary society such as race and gender equality, economic stratification, problems with the criminal justice system, and the future of higher education.

Sociology minors develop critical thinking skills, meaning they learn to pose insightful questions about the social world and pursue answers using analytic reasoning and evidence, rather than accepting taken-for-granted ideas about how society functions. Minors learn how the culture of particular societies affects people's beliefs and social interactions, as well as how institutions such as education, healthcare, families, and the criminal justice system affect people's lives and life chances.

Contact Information
Name: Lisa Fein
Position: Assistant Professor of Sociology
Office: 39 Newnham Hall
Email: lisa.fein@westminster-mo.edu
Phone: 573-592-5309