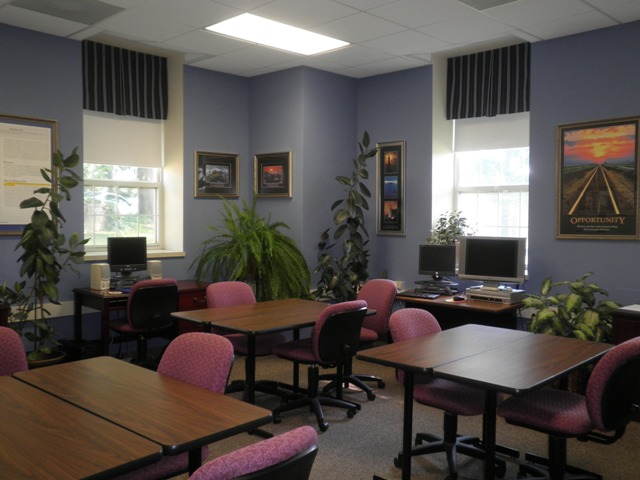 Pictured above: The Greg Richard Career Resource Center


Vision Statement
The Center for Career Development is committed to engaging, preparing, and empowering students to succeed in today's highly competitive and ever-changing global community.

Meet the Center for Career Development Staff

Interested in joining our staff?
If you are interested in being considered for one of our student assistant positions, please contact Meg at: Meg.Langland@westminster-mo.edu or drop by our office in the lower level of Newnham Hall.