Literati by Credo – Search over 600
reference sources
Please use "Journal and Article Search" below while EBSCO Discovery box is down.
Librarians are available most
hours
the Library is open. Assistance is available at the Circulation Desk, through Virtual Reference (see chat box) or email
Reeves.Library
. You may also contact us
individually via email
or through the following general library accounts.

Hours of Operation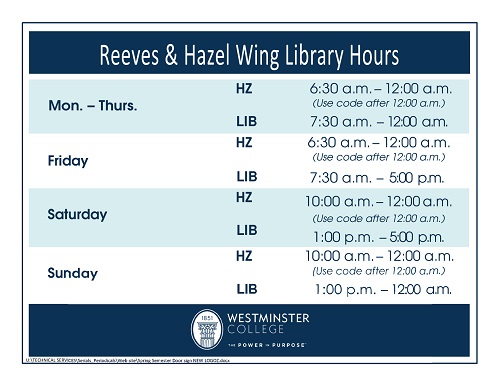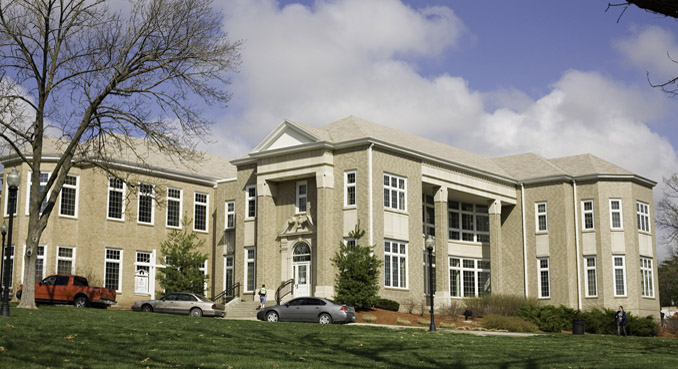 "The best part of campus, hands down. The library staff are knowledgeable and kind and know their business. For a small college this is the best library one could ask for."
-Student testimonial-