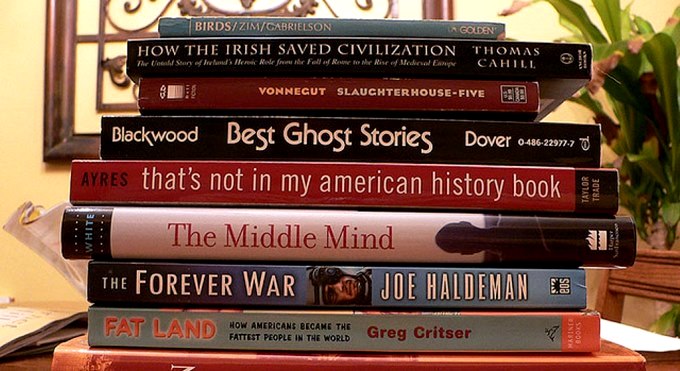 For requirements, please visit the course catalog.

Why get an English Minor?

The English Minor at Westminster College offers an excellent foundation to other majors that demand creative thinking, close analysis, and strong communication. The minor consists of two literary surveys, one writing course and three electives (18 hours total). The electives offer students the freedom to polish their writing, pursue their creative inclinations, or deepen their knowledge of literature.
The English Department strongly recommends an English minor to students majoring in other disciplines who wish to broaden their learning or demonstrate their intellectual flexibility. Employers today seek graduates who can think, write, and communicate with clarity. The English minor presents strong evidence of a student's well-roundedness and potential for creativity in any setting.
Contact Info
Name: Dr. Maureen Tuthill
Position: Associate  Professor of English
Office:  Westminster Hall, Room 230
Email: Maureen.Tuthill@westminster-mo.edu
Phone: 573-592-5066