Mission Statement

The Office of Community Engagement & Service Learning (OCE) seeks to foster mutually beneficial relationship between the college and of the larger community in which it resides. In keeping with Westminster College's mission to develop students to live lives of, "success, significance, and service," this office provides opportunities to meet that mission through volunteerism, all school service days, community outreach, and service-learning. It is the mission of this office to aid in that endeavor by engaging in ethical, mutually reciprocal, and socially responsible practices, and by supporting the community locally and globally in the area of social justice.
How We Serve the College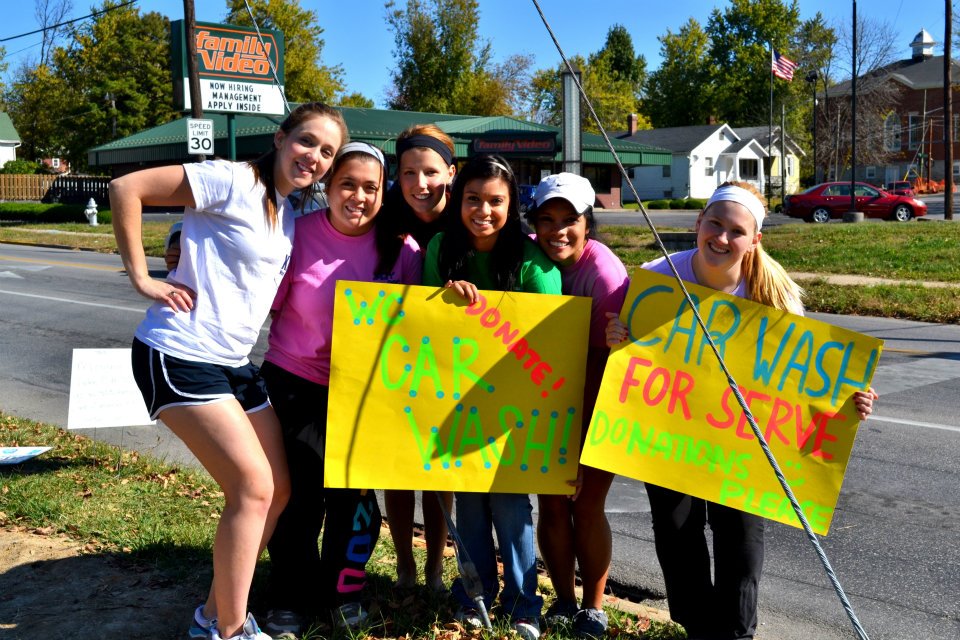 The OCE provides a bridge between Westminster College and the greater Callaway County community. The coordinator is an member of the Callaway Resource Network which supports collaboration between over 50 service-based organizations in our community. It is in the interest of the college to both serve our community and encourage students to becoming engaged citizens during this formative time.
The office also partners with a number of other offices in Student Life at Westminster, including the Office of Spiritual Life, the Diversity Center, Remley Women's Center, and the International Office. We have collaborated on a number of programs to support our students engage in the community. The Office of Community Engagement is housed in the Center for Faith and Service.


10,000 Service Hours Goal

We have again set our sights on 10,000 hours of service this school year. How will you serve your local and globaly community this year? How many service hours will you personally pledge to fulfill?
Remember to report your service hours as you go! All current students, faculty and staff members are eligible to report their hours to the Emerson Center for Leadership & Service. Tracking service hours aids in our campus's eligibility for national awards, grants and recognition!