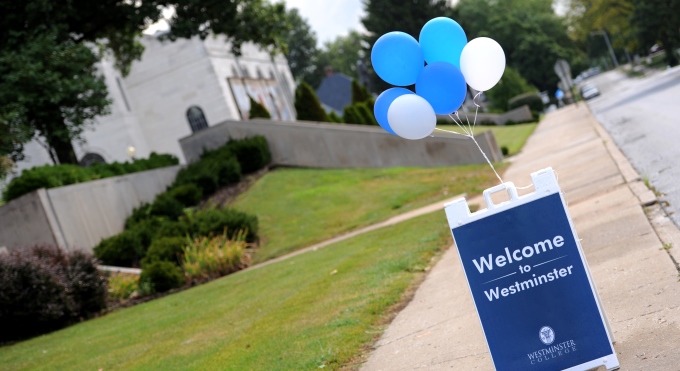 How to Register
STEP 2: Access MyWC Online Connections (username and password sent after receipt of tuition deposit).
STEP 3: Complete the Seminar Selection Form.
STEP 4: Complete your Foreign Language Placement Exam.


STEP 5: Complete the SOAR Registration Form.
STEP 6: Finish the remaining items on your checklist in MyWC.